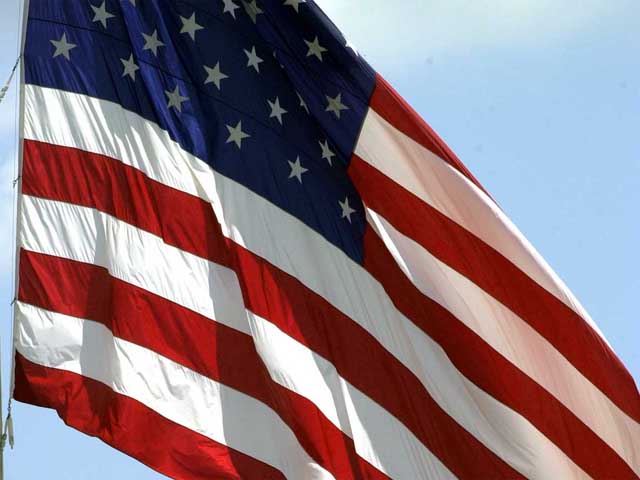 Dumpster service in Cincinnati.
We help contractors, builders, and homeowners find the best trash dumpster and roll off rental companies. Domestic Dumpsters selects locally owned dumpster services in your area.
Affordable Dumpster Rental Prices
Easy Dumpster Rental in Cincinnati
Reliable Roll-Off Dumpster Rental
Cincinnati Roll Off Dumpster Sizes:
10 yard dumpsters - 12.5' L x 6.5' W x 4.5' H
20 yard dumpsters - 23.5' L x 8.0' W x 4.5' H
30 yard dumpsters - 23.5' L x 8.0' W x 6.5' H
Dumpster Rental is available in Blue Ash, Bridgetown, Covington, Dent, Erlanger, Florence, Fairfield, Finneytown, Forest Park, Forestville, Fort Thomas, Franklin, Hamilton, Harrison, Independence, Lebanon, Mack, Mason, Middletown, Monfort Heights, Montgomery, Newport, North College Hill, Northbrook, Norwood, Oxford, Reading, Springdale, and other nearby Cincinnati cities.
Cincinnati Dumpster Rental is available in the following counties: Butler, Clermont, Hamilton, and Warren.
Addyston, OH
Beckett Ridge, OH
Blue Ash, OH
Bridgetown, OH
Bridgetown North, OH
Camp Dennison, OH
Cherry Grove, OH
Cincinnati, OH
Cleves, OH
Covedale, OH
Day Heights, OH
Deer Park, OH
Dent, OH
Dillionvale, OH
Dry Run, OH
Evendale, OH
Fairfield, OH
Finneytown, OH
Forest Park, OH
Forestville, OH
Franklin, OH
Glendale, OH
Grandview, OH
Hamilton, OH
Harrison, OH
Hooven, OH
Indian Hill, OH
Kenwood, OH
Landen, OH
Lebanon, OH
Lincoln Heights, OH
Lockland, OH
Loveland, OH
Mack, OH
Madeira, OH
Mariemont, OH
Mason, OH
Miamitown, OH
Middletown, OH
Milford, OH
Monfort Heights, OH
Monroe, OH
Montgomery, OH
Mount Carmel, OH
Mount Healthy, OH
Mount Repose, OH
Mount Saint Joseph, OH
Newtown, OH
North Bend, OH
North College Hill, OH
Northbrook, OH
Northgate, OH
Norwood, OH
Oxford, OH
Pleasant Run, OH
Reading, OH
Ross, OH
Sharonville, OH
Sherwood, OH
Silverton, OH
Springdale, OH
Summerside, OH
Terrace Park, OH
White Oak, OH
Wyoming, OH


Bromley, KY
Cold Spring, KY
Covington, KY
Crescent Springs, KY
Crestview, KY
Crestview Hills, KY
Edgewood, KY
Erlanger, KY
Florence, KY
Fort Mitchell, KY
Fort Thomas, KY
Fort Wright, KY
Highland Heights, KY
Independence, KY
Ludlow, KY
Newport, KY
Park Hills, KY
Taylor Mill, KY
Villa Hills, KY
Wilder, KY