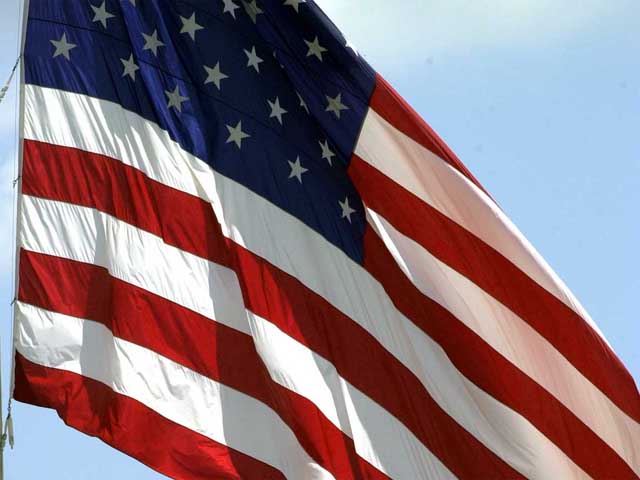 Dumpster service in St. Louis.
We help contractors, builders, and homeowners find the best trash dumpster and roll off rental companies. Domestic Dumpsters selects locally owned dumpster services in your area.
Affordable Dumpster Rental Prices
Easy Dumpster Rental in Saint Louis
Reliable Roll-Off Dumpster Rental
St. Louis Roll Off Container Sizes:
20 yard dumpsters - 23.5' L x 8.0' W x 4.5' H
30 yard dumpsters - 23.5' L x 8.0' W x 6.5' H
40 yard dumpsters - 23.5' L x 8.0' W x 8.5' H
Dumpster Rental is available in Affton, Alton, Arnold, Ballwin, Bridgeton, Chesterfield, Clayton, Collinsville, Concord, Creve Coeur, Edwardsville, Farmington, Ferguson, Florissant, Godfrey, Granite City, Hazelwood, Kirkwood, Maryland Heights, Lemay, Manchester, Mehlville, Oakville, O'Fallon, Overland, Saint Charles, Saint Joseph, Saint Peters, Spanish Lake, University City, Webster Groves, Wentzville, Wildwood, and other nearby Saint Louis cities.
Saint Louis Dumpster Service is also available in the following counties: Saint Charles, St. Louis, and St. Louis City.
Affton, MO
Allenton, MO
Arnold, MO
Augusta, MO
Ballwin, MO
Barnhart, MO
Berkeley, MO
Bridgeton, MO
Chesterfield, MO
Clayton, MO
Concord, MO
Cottleville, MO
Crestwood, MO
Creve Coeeur, MO
Defiance, MO
Earth City, MO
Eureka, MO
Farmington, MO
Fenton, MO
Ferguson, MO
Flinthill, MO
FLORISSANT, MO
Foristell, MO
Glencoe, MO
Grover, MO
Hazelwood, MO
High Ridge, MO
Imperial, MO
Jennings, MO
Kirkwood, MO
Lake Saint Louis, MO
Lemay, MO
Manchester, MO
Maryland Heights, MO
Mehlville, MO
New Melle, MO
O'Fallon, MO
Oakville, MO
Overland, MO
Portage Des Sioux, MO
Richmond Heights, MO
Saint Ann, MO
Saint Charles, MO
Saint Joseph, MO
Saint Louis, MO
Saint Peters, MO
Spanish Lake, MO
University City, MO
Valley Park, MO
Webster Groves, MO
Welden Spring, MO
Wentzville, MO
West Alton, MO
Wildwood, MO


Alton, IL
Collinsville, IL
Edwardsville, IL
Godfrey, IL
Granite City, IL
O'Fallon, IL