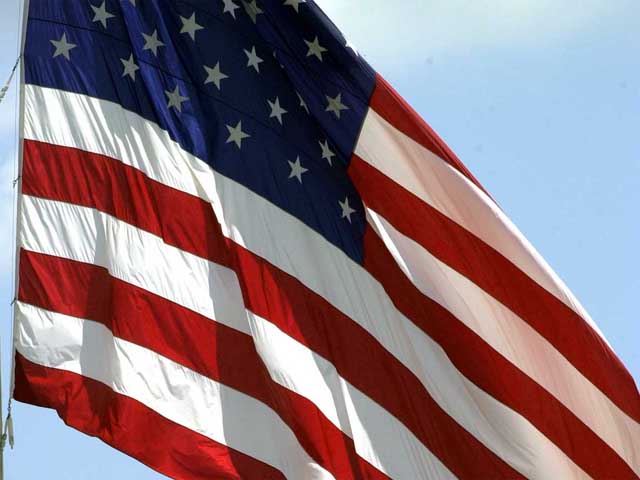 Dumpster service in Huntsville.
We help contractors, builders, and homeowners find the best trash dumpster and roll off rental companies. Domestic Dumpsters selects locally owned dumpster services in your area.
Affordable Dumpster Rentals
Easy Dumpster Rental in Huntsville
Reliable Roll-Off Dumpster Rental
Huntsville Roll Off Dumpster Sizes:
10 yard dumpsters - 12.5' L x 6.5' W x 4.5' H
15 yard dumpsters - 16.0' L x 8.0' W x 4.5' H
20 yard dumpsters - 23.5' L x 8.0' W x 4.5' H
40 yard dumpsters - 23.5' L x 8.0' W x 8.5' H
Dumpster Rental is available in Albertsville, Athens, Decatur, Huntsville, Madison, Scottsboro and other nearby Huntsville cities.
Click here to become a DomesticDumpsters.com affiliate in this area.
Albertville, AL
Allens Crossroads, AL
Ardmore, AL
Athens, AL
Bluff City, AL
Brownsboro, AL
Crowtown, AL
Decatur, AL
Elkmont, AL
Estillfork, AL
Fairmont, AL
Falkville, AL
Grant, AL
Guntersville, AL
Gurley, AL
Hartselle, AL
Harvest, AL
Hazel Green, AL
Holly Tree, AL
Huntsville, AL
Madison, AL
Meridianville, AL
Moores Mill, AL
Mooresville, AL
New Hope, AL
New Market, AL
Normal, AL
Owens Cross Roads, AL
Paint Rock, AL
Pleasant Groves, AL
Priceville, AL
Redstone Arsenal, AL
Ryan Crossraods, AL
Ryland, AL
Scottsboro, AL
Somerville, AL
Tanner, AL
Toney, AL
Trenton, AL
Triana, AL
Union Grove, AL
Valhermoso Springs, AL
Woodville, AL